Children hold the future in their hands. We show them how to use their hands to grow and prepare nourishing food.
By introducing food systems programs to youth, we prioritize learning that is rooted in practicality, sustainability and life-long health.
Gardening and cooking activities are ripe for interdisciplinary study. Cornucopia Project crafts developmentally targeted programs from farm to school .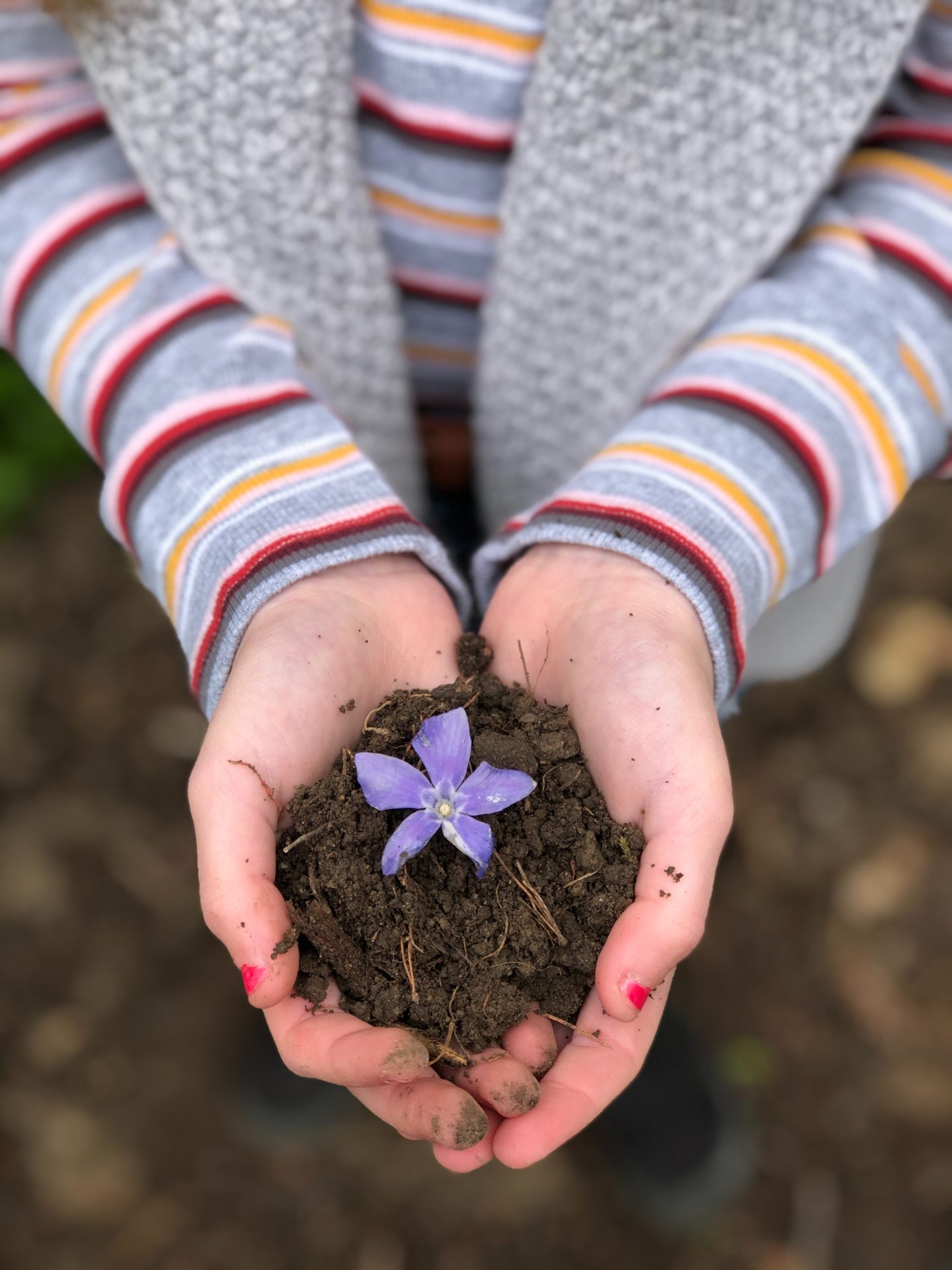 Guide
new gardners and chefs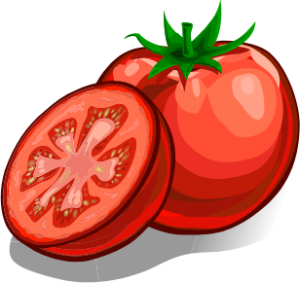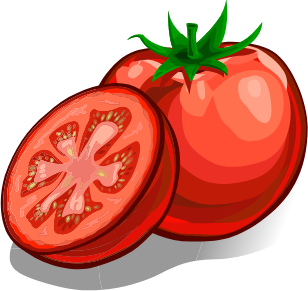 Cultivate Connection
with the natural world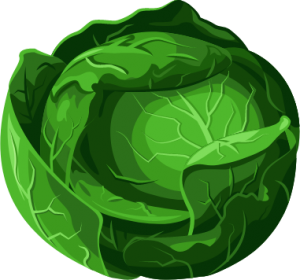 Inspire
future change makers