Children hold the future in their hands. We show them how to use their hands to grow and prepare nourishing food.
By introducing food systems programs to youth, we prioritize learning that is rooted in practicality, sustainability and life-long health.
Gardening and cooking activities are ripe for interdisciplinary study. Cornucopia Project crafts developmentally targeted programs from farm to school .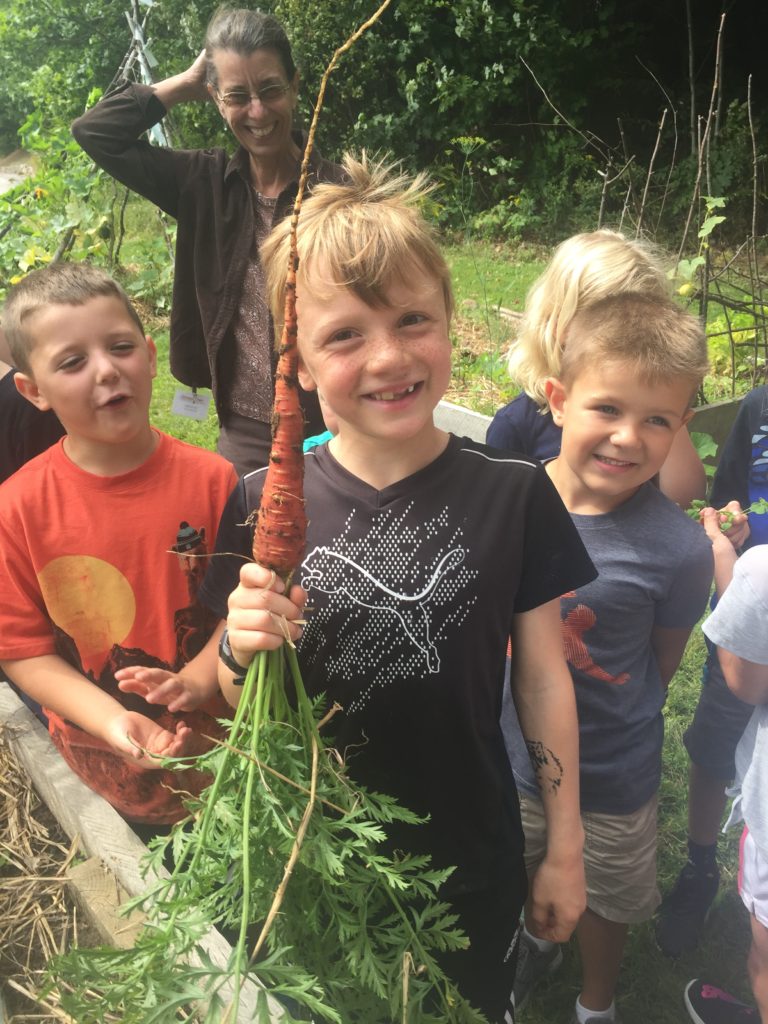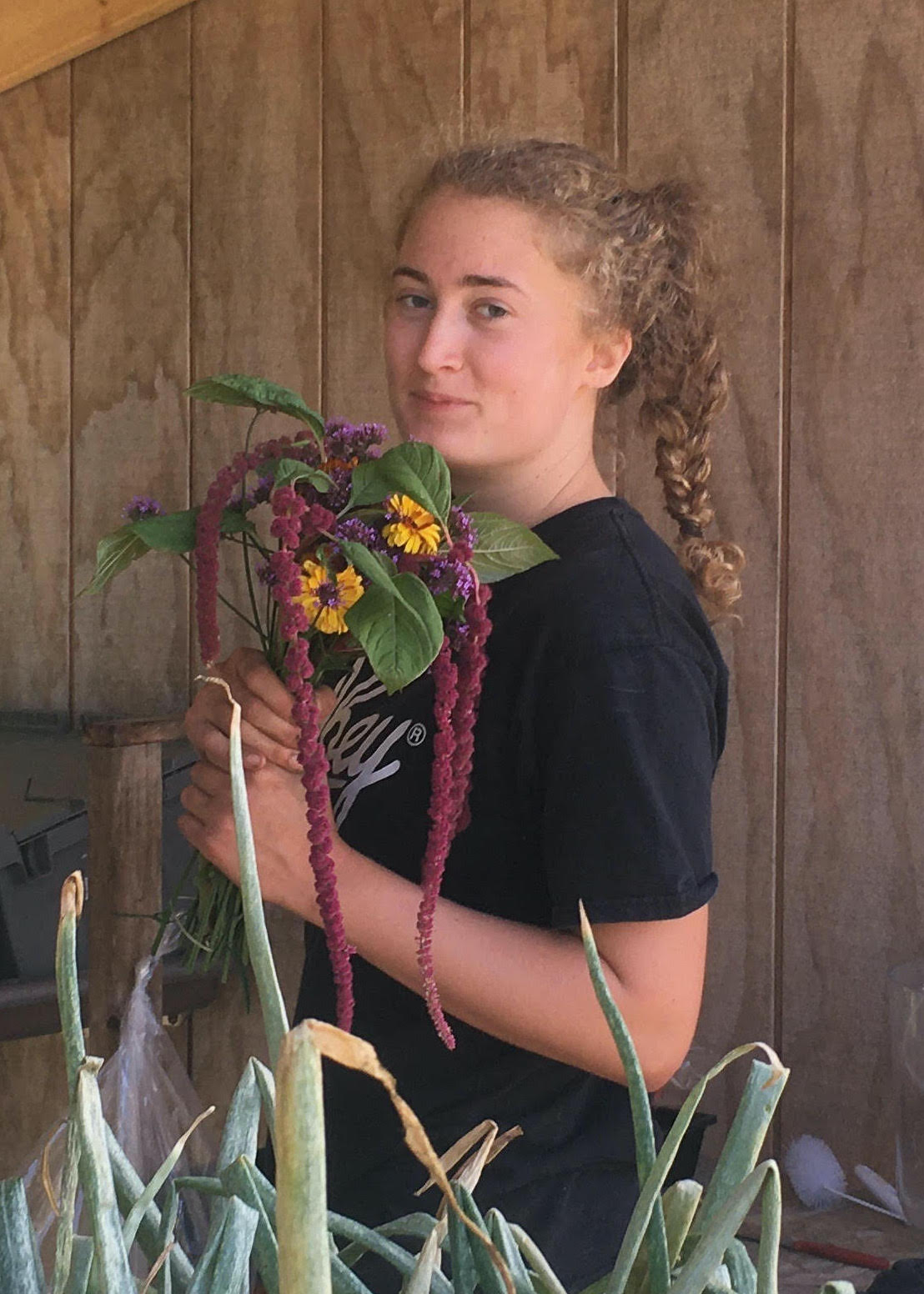 High School student chefs, farmers and interns study with experts on the Cornucopia Project Educational Farm every growing season and join professional chefs in local restaurants. These young adults learn about food production from the ground up while gaining real world skills.
Growing Well Workshops are available for community members 16 and up. A variety of topics in sustainable home gardening are explored with Farm Manager, Leigh Mae MacLellan.
Our mission is to plant seeds for a lifetime of healthy eating through garden, kitchen and farm education.

Guide
new gardners and chefs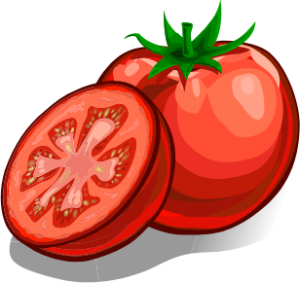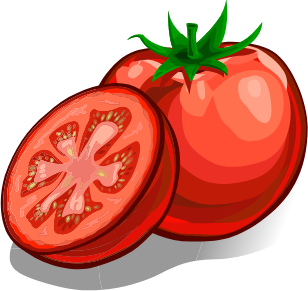 Cultivate Connection
with the natural world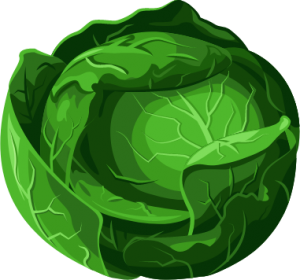 Inspire
future change makers