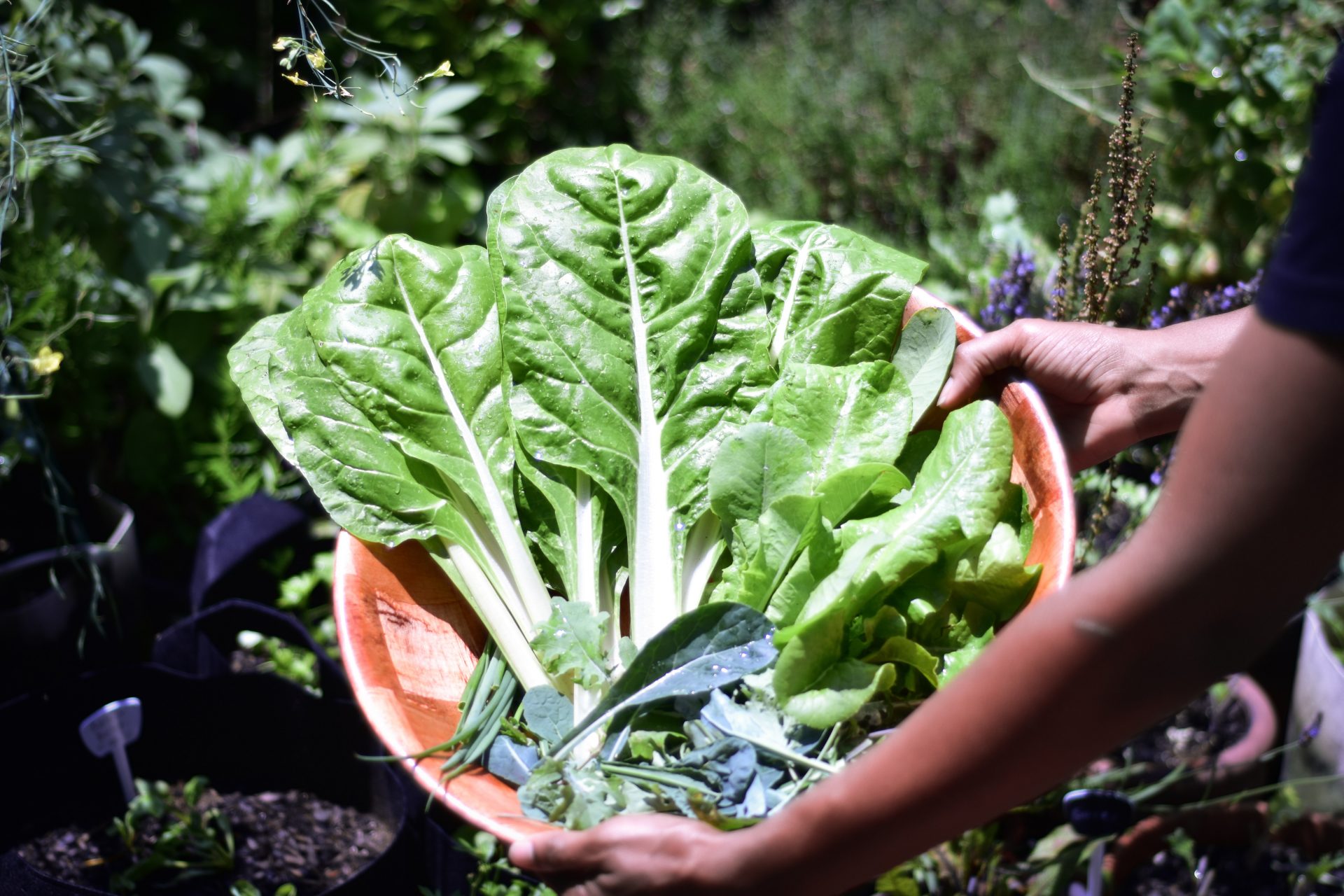 Thanksgiving CSA
Fill your Thanksgiving table with local produce from the Cornucopia Project Student Farmers.
The Thanksgiving Bounty Box will feed 6-8 adults and the Mini Thanksgiving Bounty Box is suitable for 3-4 adults. Please click for more detailed information on what is included.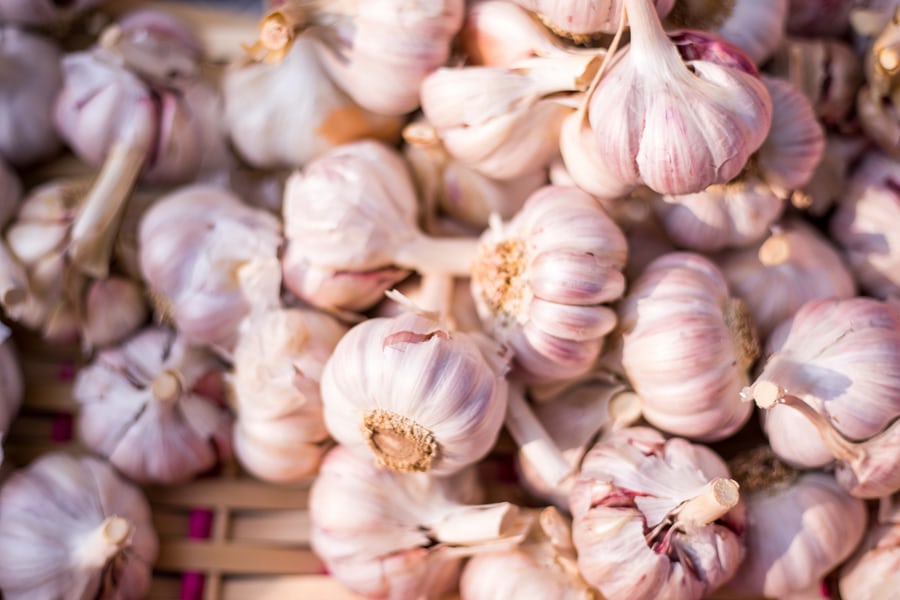 Seed Garlic Sale
Organically grown by the Student Farmers. Our 2021 garlic harvest was superior! We have several varieties available for growing in your home garden and/or storing and using in your kitchen throughout the winter. 
100% proceeds support Student Farmers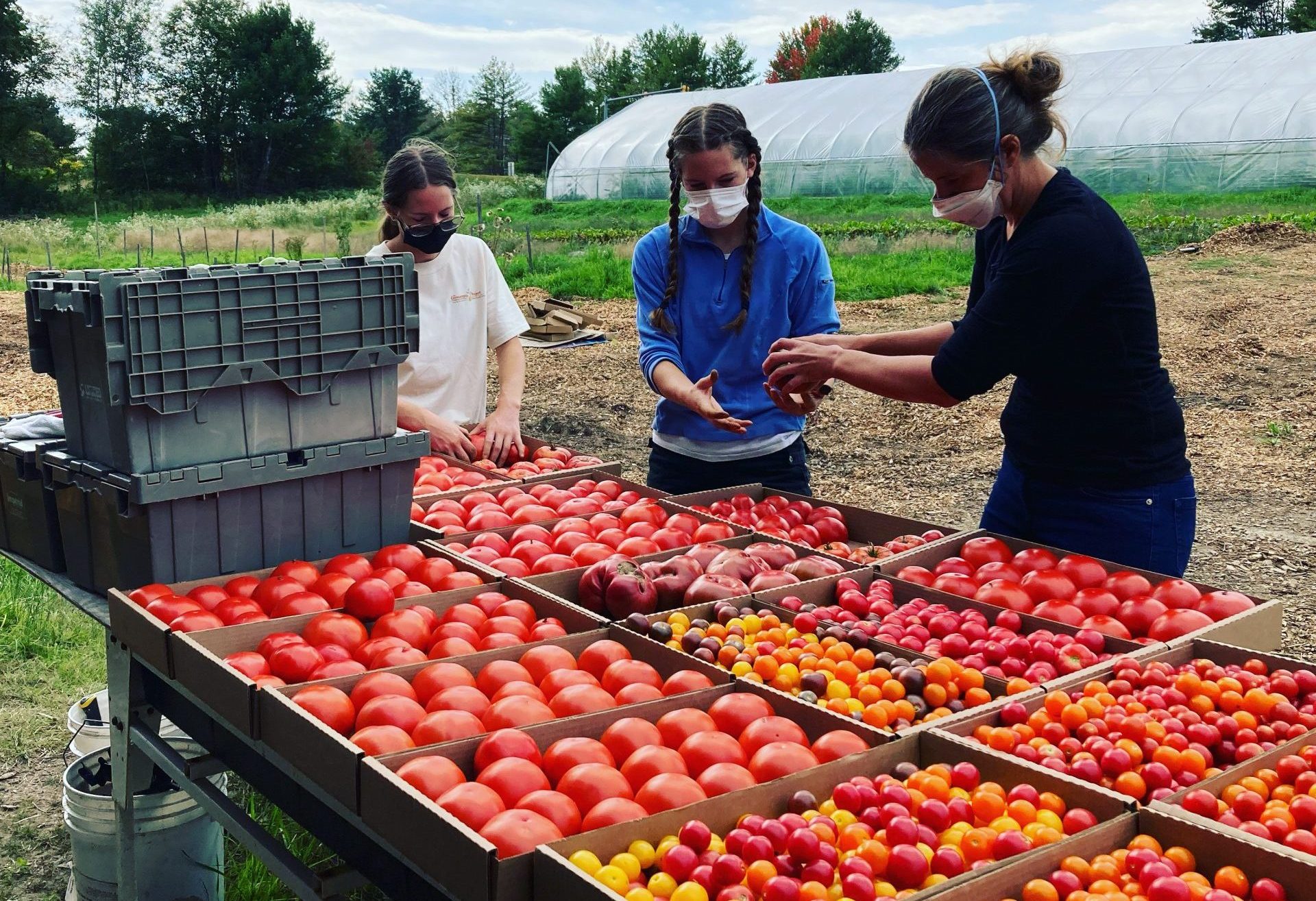 Wholesale Order
From our farm to your Cafeteria or Restaurant, we produce the high quality produce you need to make every dish remarkable.
If you believe that local food has a place on your menu, we invite you to explore our wholesale list.
Classroom
Get growing with a Classroom Garden Kit! Our kits provide everything you need to explore garden learning with your group, club or class. Designed for Preschool through grade 1 classrooms. You don't need a school garden to get started, just a Classroom Garden Kit.