Hands-on Nutrition Education
Our Year-End Fundraiser
Your support is instrumental in helping us fulfill our mission of fostering sustainable, healthy living through educational programs. With your help, we can continue to make a meaningful difference in the lives of individuals and families in our community.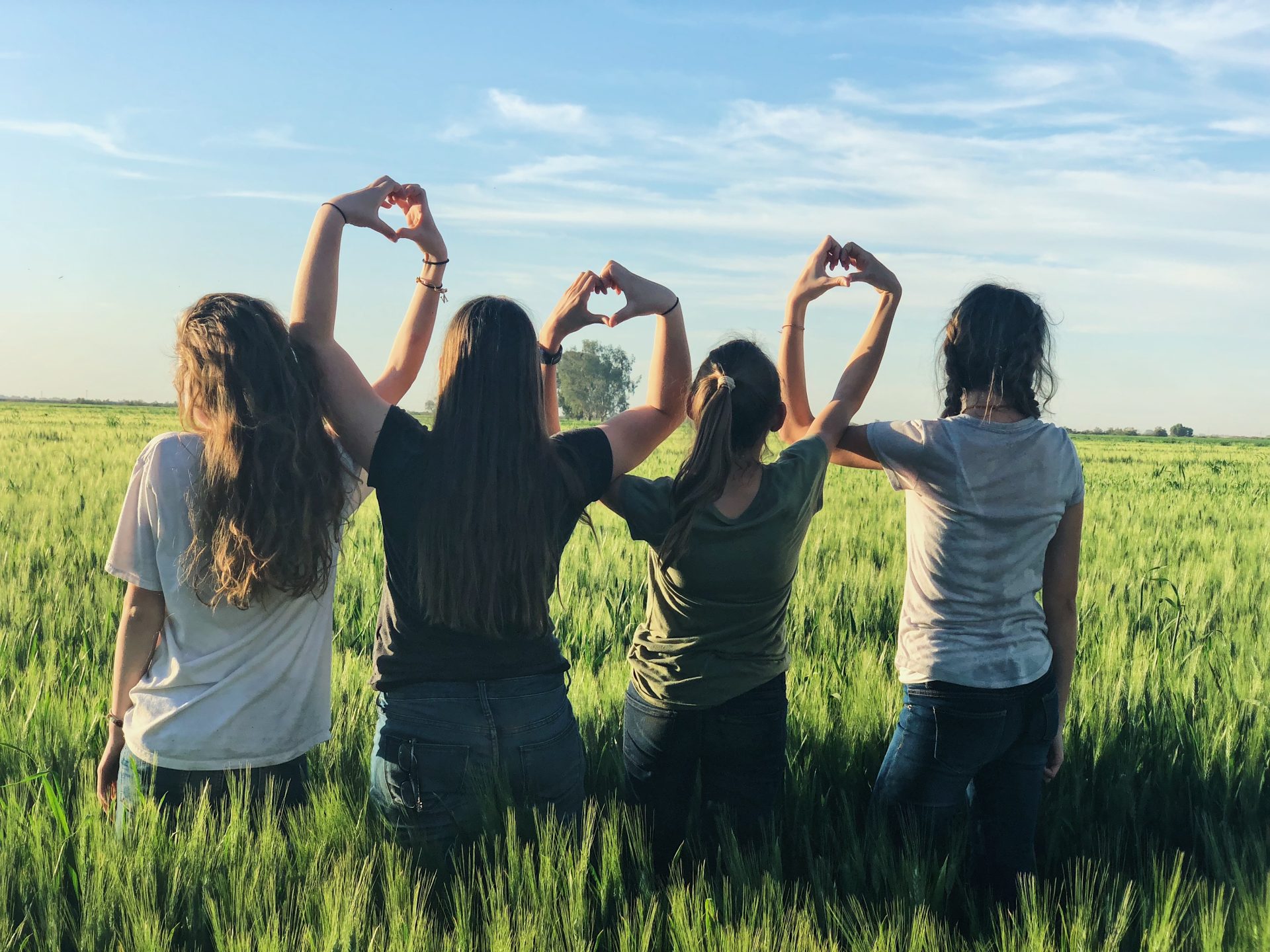 Cultivate Resilience with Cornucopia Project.
Our projects promote environmental sustainability, food security, and community resilience. With your support, we can continue to develop innovative, local solutions to the challenges facing our planet.
When you contribute, your donation goes straight to work. Your funds directly strengthen youth programs that need your support now. Our team is committed to growing a positive change in our community. Your contribution becomes a catalyst for transformation.
We all have a role to play in building a more sustainable and equitable world. By giving to Cornucopia Project, you become an essential part of this journey toward a brighter, greener future.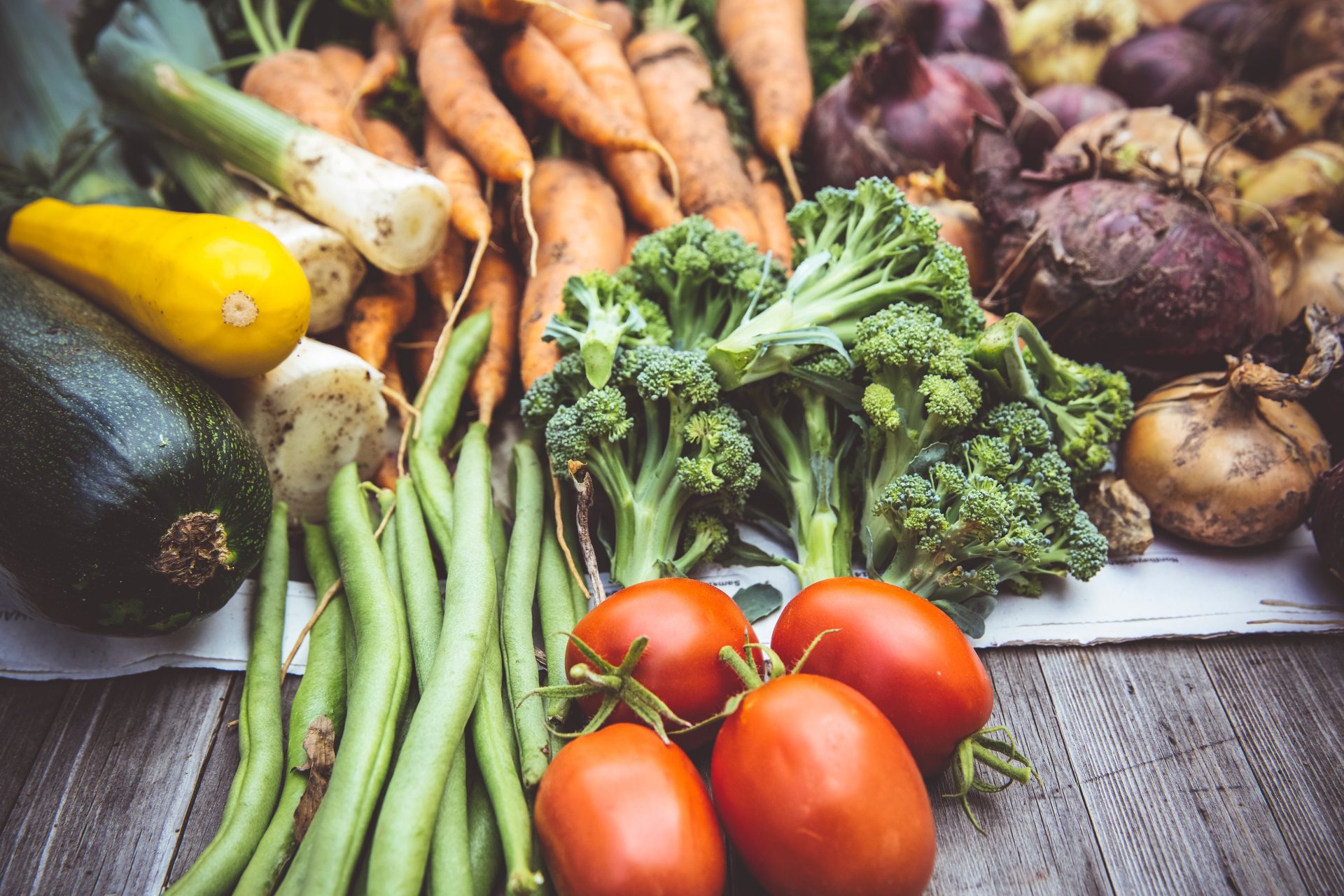 Your donation matters.
Your contribution directly supports our initiatives to bring fresh, locally grown produce to families in need. In times of uncertainty, your generosity helps put food on the tables of our neighbors, offering hope and sustenance.
Growing future Generations
We believe in the power of education. Your donation helps us inspire the next generation to embrace sustainable choices and healthy eating habits. By investing in our youth, you're investing in a greener, more food-secure future as well as children's long-term health and happiness.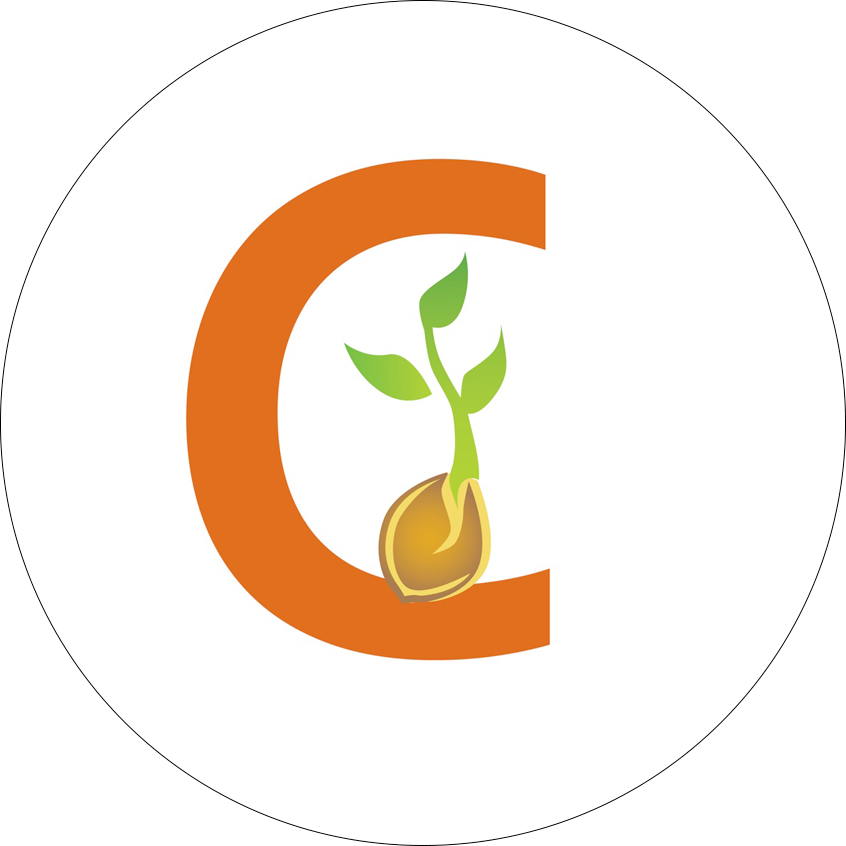 Cornucopia Project began with a small plot of land and one woman's dream to connect kids to local healthy food.  Now Cornucopia Project provides garden education to nine elementary schools, offers youth cooking classes to hundreds and operates an Educational Farm in Peterborough, NH that supplies produce to families, restaurants, food pantries, community suppers, and schools. What started as a community garden is today a thriving nonprofit that provides hands-on nutrition education to four-thousand NH residents annually. 
growing community resilience
Planting Seeds for a lifetime of healthy eating
For 17 years, the Cornucopia Project has brought nutrition and horticulture based learning to students throughout southern New Hampshire with hands-on gardening and culinary lessons
Shop Farm Store
Our Programs

Garden
School gardens are a living outdoor classroom where children  grow,  eat and learn in harmony with nature.

Kitchen
Young chefs explore plant-based menus using local ingredients, with local chefs.

Farm
Students of all ages discover regenerative farming and uncover the beauty and wonder of sustainable food production.

Community
We are connected by our shared need for a thriving food system and a healthy environment. Our work in the community and local partnerships feed the roots of community resilience.
We envision a resilient community that celebrates healthy food, hands-on learning and environmental sustainability.
Since 2005 the Cornucopia Project has led farm to school education for New Hampshire students. With healthy, local, sustainably-grown produce at the heart of all we do, the Cornucopia Project helps to build strong, healthy communities with agriculture-based nutrition education for children of all ages. We are growing the future leaders of a sustainable food system. Join us!
"Teaching the next generation the power of a seed in the ground? Priceless!"
"A wonderful organization! The Monadnock region is lucky to have them."
"You're doing such awesome work! Thank you! Keep up the good work-it's all important!"