GARDEN LEARNING
Greater Monadnock Region,
New Hampshire


Planting seeds for a lifetime
of healthy eating

Year-End Fundraiser STARTS NOW!
Help us grow a healthy 2022 for NH youth
Please make a donation of any size to help us reach our $20,000 goal.

Garden
School gardens are a living outdoor classroom where children  grow,  eat and learn in harmony with nature.

Kitchen
Young chefs explore plant-based menus using local ingredients, with local chefs.

Farm
Students of all ages discover regenerative farming and uncover the beauty and wonder of sustainable food production.

Community
We are connected by our shared need for a thriving food system and a healthy environment. Our work in the community and local partnerships feed the roots of community resilience.
We envision a resilient community that celebrates healthy food, hands-on learning and environmental sustainability.
For 15 years, the Cornucopia Project has brought nutrition and horticulture based learning to students throughout southern New Hampshire with hands-on gardening and culinary lessons.
With healthy, local, sustainably-grown produce at the heart of all we do, the Cornucopia Project helps to build strong, healthy communities by developing and delivering agriculture-based edible education programs to children as they grow, and by cultivating the future leaders of the local food movement. 
Your local food journey starts here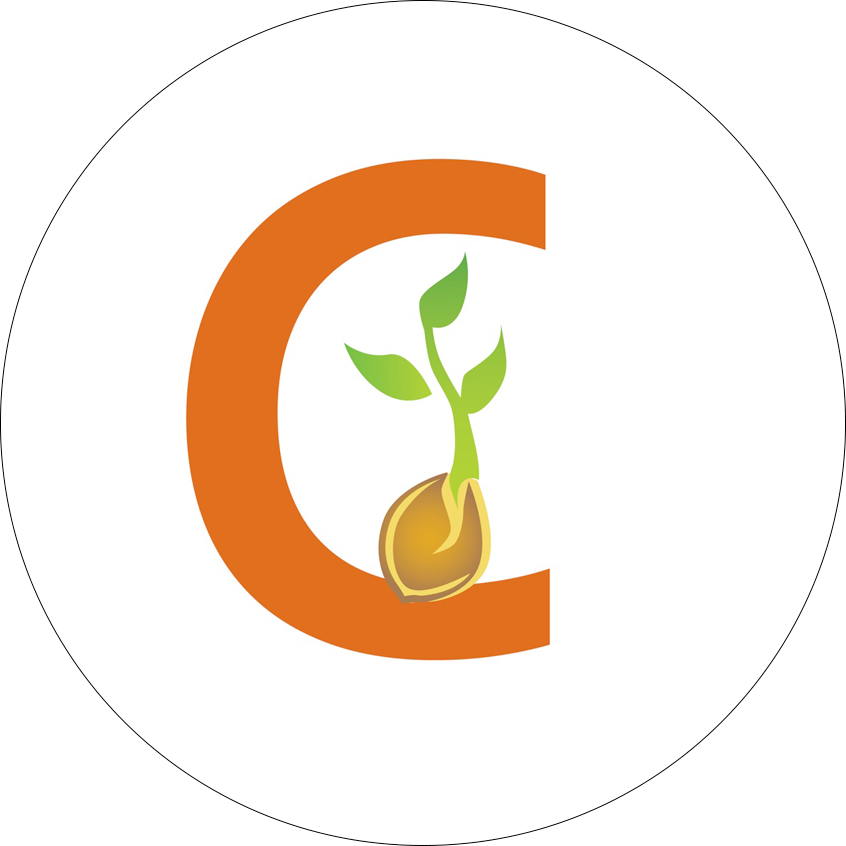 "Teaching the next generation the power of a seed in the ground? Priceless!"
"A wonderful organization! The Monadnock region is lucky to have them."
"You're doing such awesome work! Thank you! Keep up the good work-it's all important!"