Hands-on Nutrition Education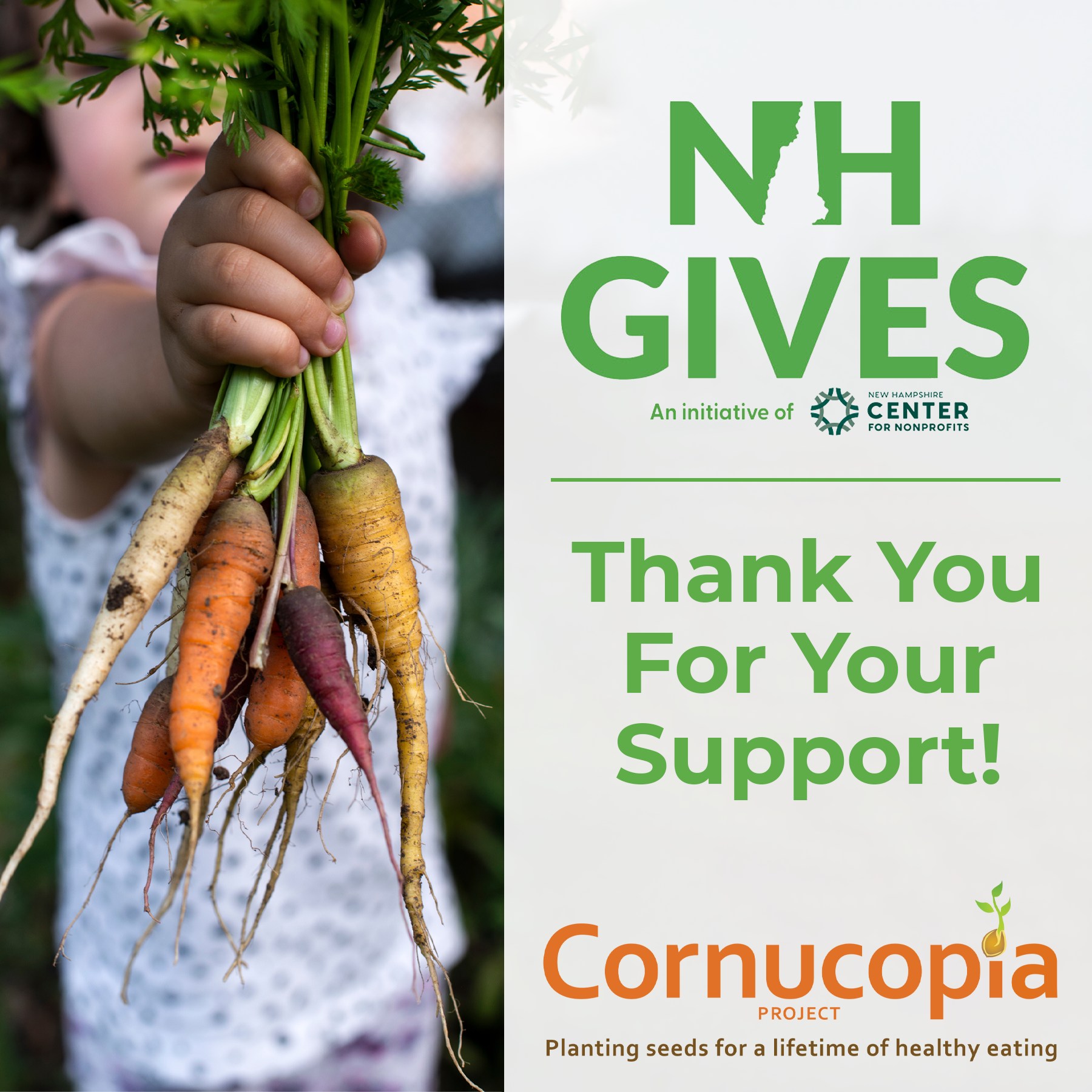 [FOR IMMEDIATE RELEASE]
The success of the Cornucopia Project during New Hampshire Gives would not have been possible without the exceptional generosity of many community members. The Cornucopia Project won the Power of Community Prize, resulting in an additional donation of $5,000! With the prize, Cornucopia Project raised $60,000 during this event. "These contributions make a significant difference in advancing our mission and empowers us to continue our work of hands-on nutrition education in the community. We extend our deepest gratitude to our fundraisers, donors, and business sponsors, as well as the NH Center for Nonprofits. Their commitment to making a positive impact in the community is truly commendable" stated Lauren Judd, Executive Director.
Cornucopia Project staff are also celebrating the members of their Board of Directors for their invaluable guidance, passion, and unwavering commitment to the organization's success. The Board of Directors pooled funds to establish an impressive $20,000 match fund for NH Gives. With the funds, Cornucopia Project will cover recent and upcoming expenses related to farm and garden infrastructure as well as restoring scholarship and program funds to ensure all interested youth can participate in educational programs.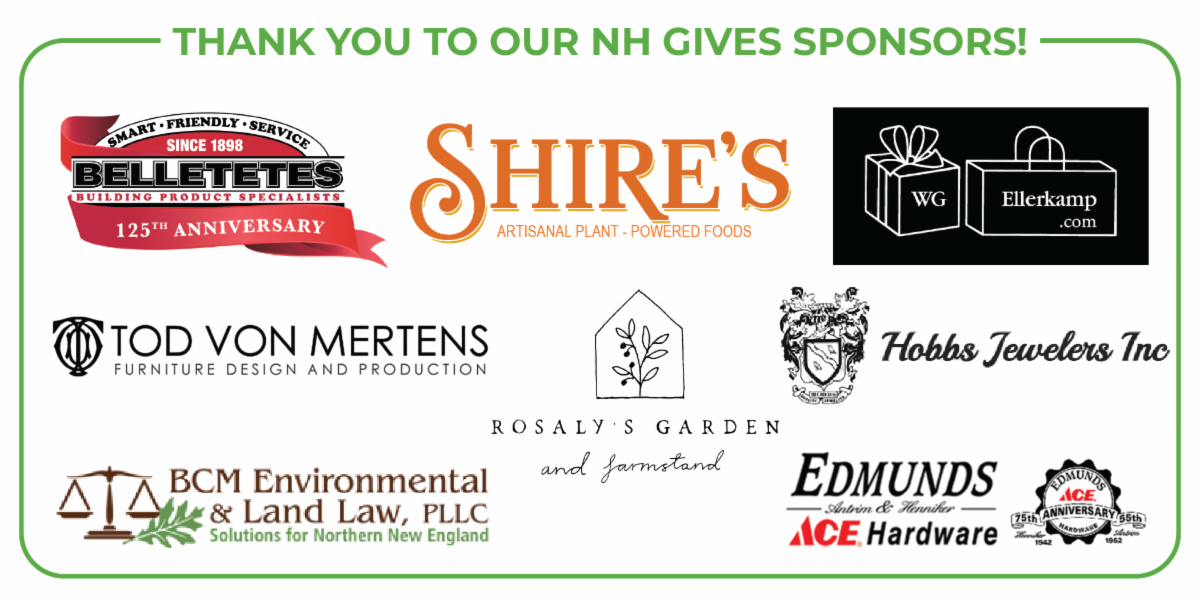 Cornucopia Project began with a small plot of land and one woman's dream to connect kids to local healthy food.  Now Cornucopia Project provides garden education to nine elementary schools, offers youth cooking classes to hundreds and operates an Educational Farm in Peterborough, NH that supplies produce to families, restaurants, food pantries, community suppers, and schools. What started as a community garden is today a thriving nonprofit that provides hands-on nutrition education to more than two thousand children in Southern NH each year.
Planting Seeds for a lifetime of healthy eating
For 16 years, the Cornucopia Project has brought nutrition and horticulture based learning to students throughout southern New Hampshire with hands-on gardening and culinary lessons
Shop Farm Store
Our Programs

Garden
School gardens are a living outdoor classroom where children  grow,  eat and learn in harmony with nature.

Kitchen
Young chefs explore plant-based menus using local ingredients, with local chefs.

Farm
Students of all ages discover regenerative farming and uncover the beauty and wonder of sustainable food production.

Community
We are connected by our shared need for a thriving food system and a healthy environment. Our work in the community and local partnerships feed the roots of community resilience.
We envision a resilient community that celebrates healthy food, hands-on learning and environmental sustainability.
Since 2005 the Cornucopia Project has led farm to school education for New Hampshire students.
With healthy, local, sustainably-grown produce at the heart of all we do, the Cornucopia Project helps to build strong, healthy communities with agriculture-based nutrition education for children of all ages. We are growing the future leaders of a sustainable food system. Join us!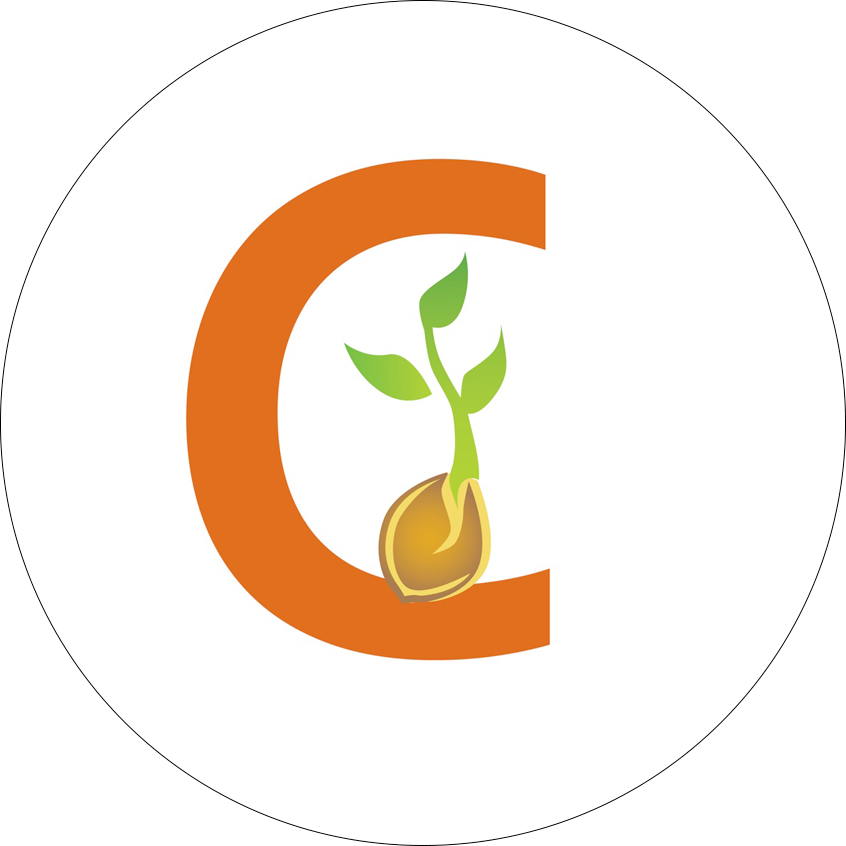 "Teaching the next generation the power of a seed in the ground? Priceless!"
"A wonderful organization! The Monadnock region is lucky to have them."
"You're doing such awesome work! Thank you! Keep up the good work-it's all important!"