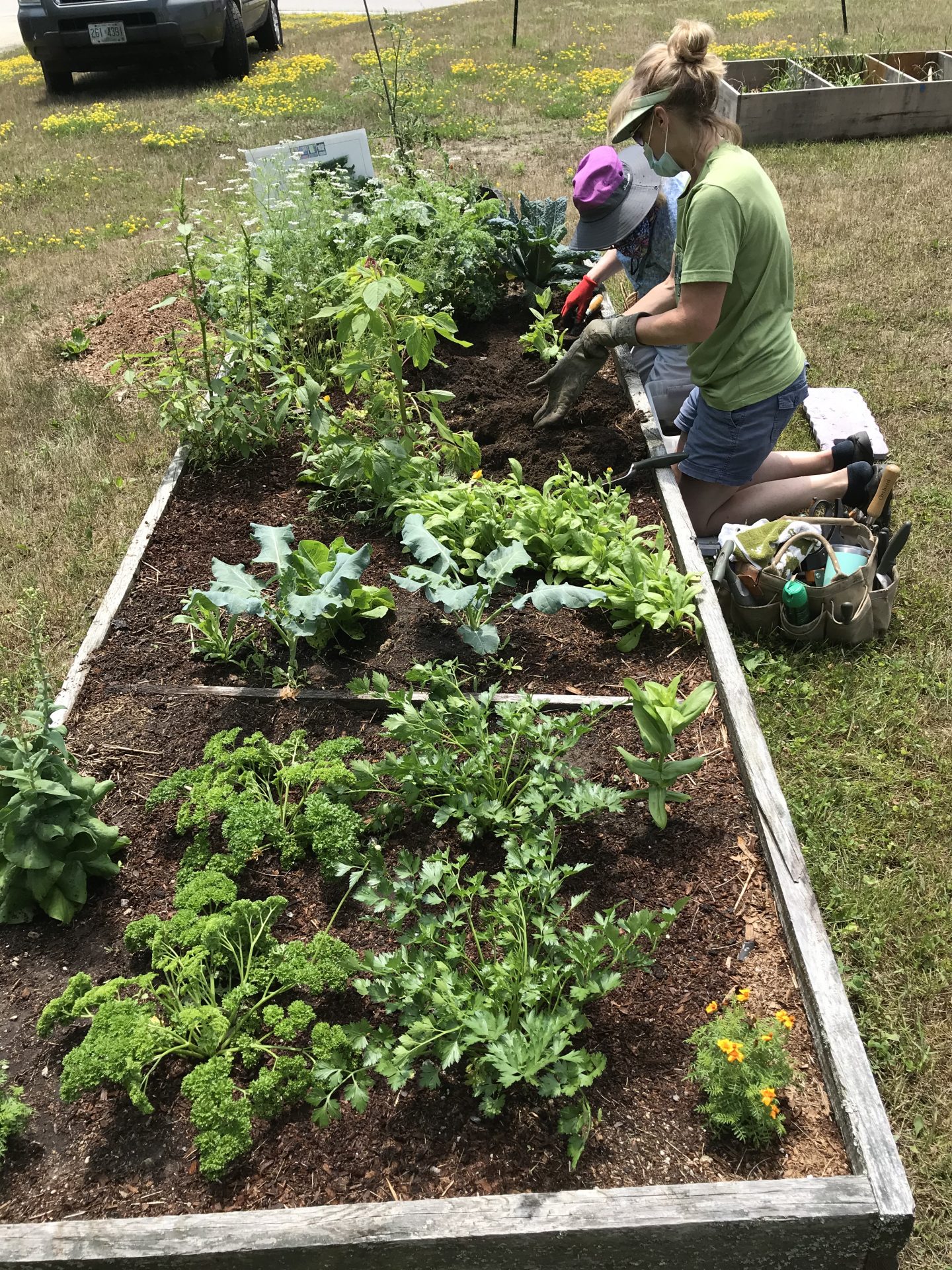 Volunteers
We are excited to hear from you! With many amazing projects happening on the farm and in our school programs, there are many ways for you to put your skills to work for healthier future. Whether you love the office or garden environment, planning events or even building things, there is room for you to join the Cornucopia Project team. Thanks for your interest in volunteering.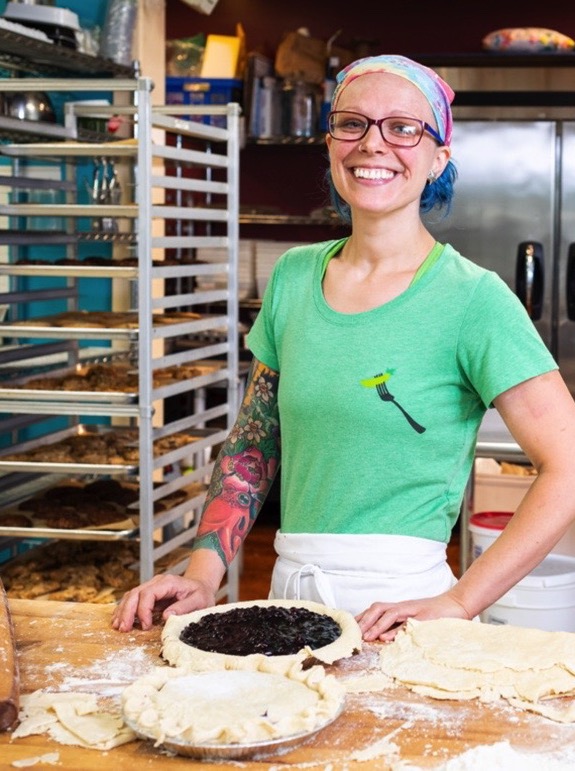 Partners
Do you value delicious healthy food and a sustainable food future for all? Partner with Cornucopia Project to showcase your business's values and guarantee that your charitable giving is high impact. Partners support us with in-kind donations, enrich programs by joining us for presentations and workshops, and provide financial support to ensure that our work continues.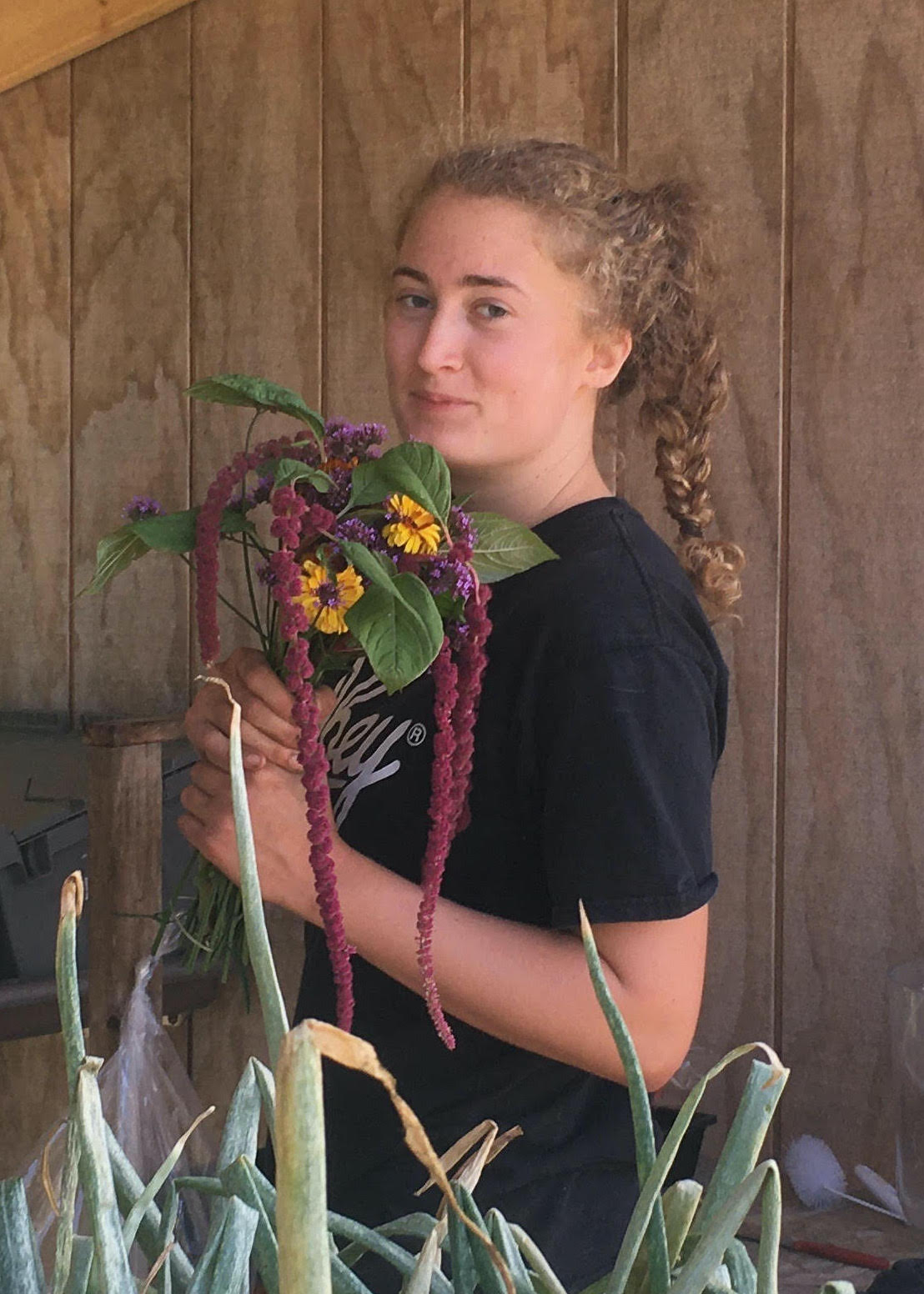 Internships
From middle school to high school and college, Cornucopia Project has a place for you if you are eager to learn all about food, from farm to fork. Internships are available on Cornucopia Project's Educational Farm and in several local food establishments including restaurants, bakeries and a cheese cellar! Interns may be eligible for school credit and edible perks!