WHO WE ARE
Cornucopia Project is a New Hampshire nonprofit. Rooted in public health, we approach nutrition holistically, from farm to fork, with hands-on learning for the community.
Planting seeds for a lifetime of healthy eating.
Growing gardens, providing healthy food for families in need, bringing students into the kitchen, and inspiring future food system advocates are some of the ways that Cornucopia Project works for a healthier future for all.
We are collaborators and partners with projects, organizations and businesses who share our values. Our direct impact is local to the Monadnock Region while the models developed at Cornucopia Project are replicable and shared nationally through farm to school networks.
We are growing a sustainable food future and leading by example. We are discovering inroads for bringing local produce into schools, restaurants and homes. We are designing farm to school programs that expand access and promote healthy eating.  You can help.
Our work is made possible by the generous support of volunteers, donors, partners, sponsors and grant funding.
Our beliefs
Cornucopia Project believes that farm to fork education is an effective pathway to overall community health and wellness.
In New Hampshire, challenges related to healthy eating center on nutrition awareness, food preparation education and the availabiliy of nutrient rich fresh produce at home and within programs that address equitable healthy food access.
The food system is a circle. Nourishing food comes from healthy soil. Healthy soil is sustained by mindful food production. Understanding human interdependence with nature through the lens of food is a an enriching journey for people and place.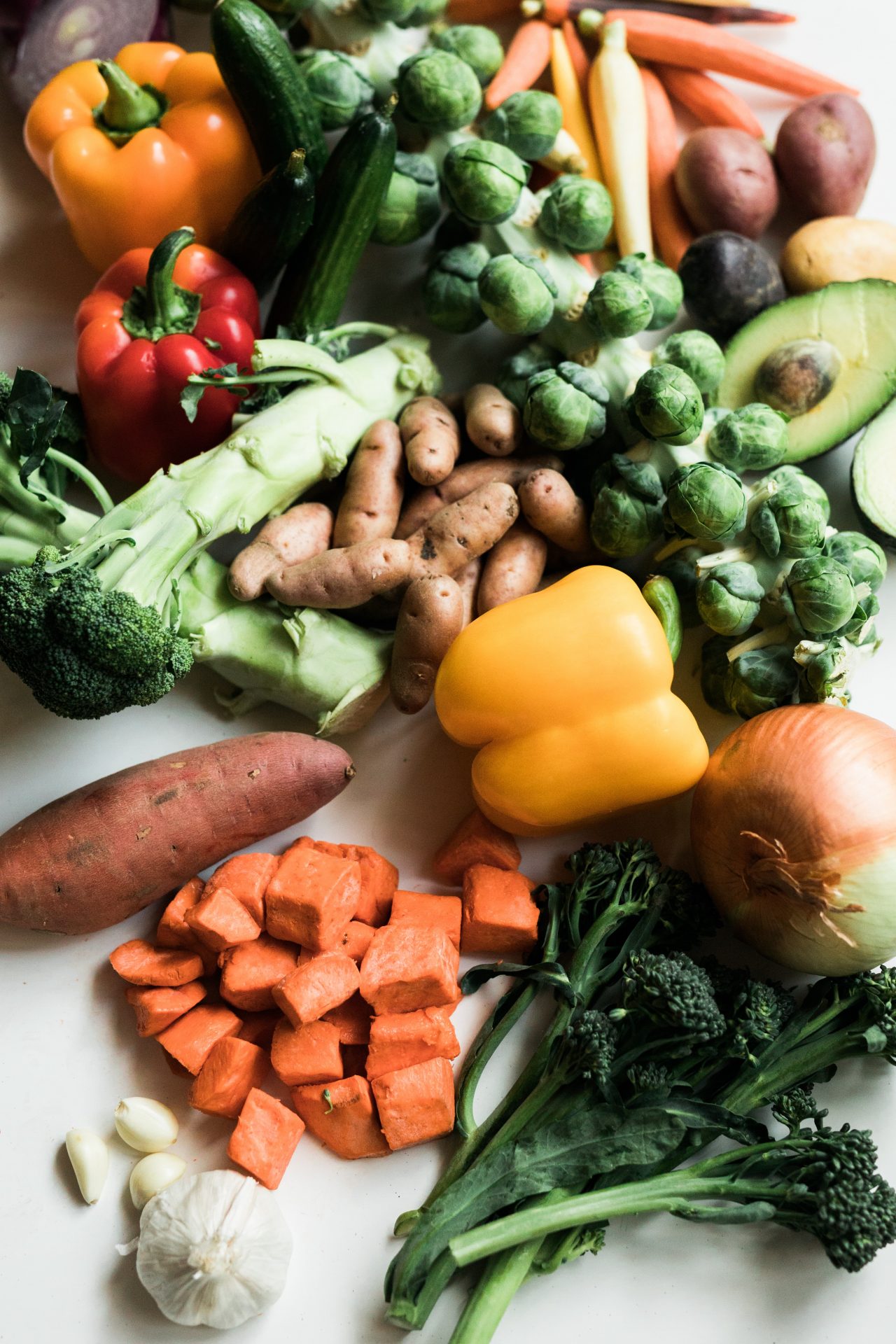 Our values
Integrity. We pursue honorable initiatives and work in a way that is honest, transparent and ethical
Empowerment. We respond to systemic problems and empower people to lead healthier lives
Community. We accomplish more by working together to address human needs
Stewardship. We respect resources by operating strategically to create more than we consume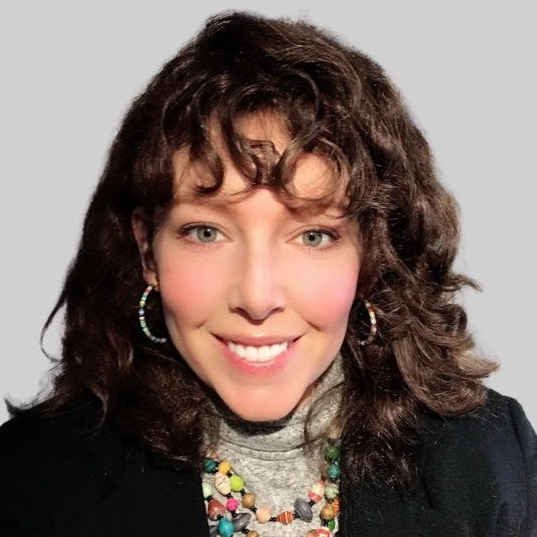 Executive Director
Lauren Judd has worked with Cornucopia Project since the spring of 2017. She has served in several positions including Educator, Program Coordinator, Programs Director, and became the Executive Director in August of 2020. She has worked with non-profit organizations in NH, VT, CO, and HI. Lauren holds a Dual BA from Keene State College in Sociology and Social Psychology, with a minor in Cultural Anthropology. Her Graduate studies include Non-Profit Management with Harvard University Extension School, Alternative Health and Healing with Plymouth State University, and Multicultural Environmental Education with Antioch University Seattle.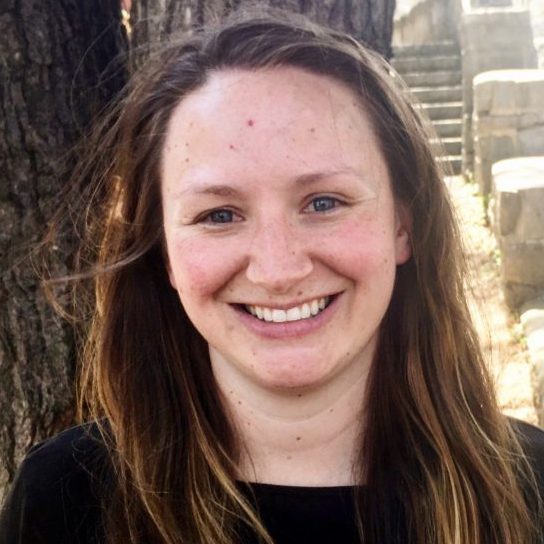 Executive Coordinator
Natasha Meehan has worked at Cornucopia Project since 2018. She combines in depth knowledge of the food service industry with a broad range of business skills to her position. Natasha previously worked in management at the Monadnock Food Co-op in Keene and was c0-owner of Aesop's Tables, located in downtown Peterborough. She is passionate about nourishing foods, the local economy, and strengthening our community's food systems.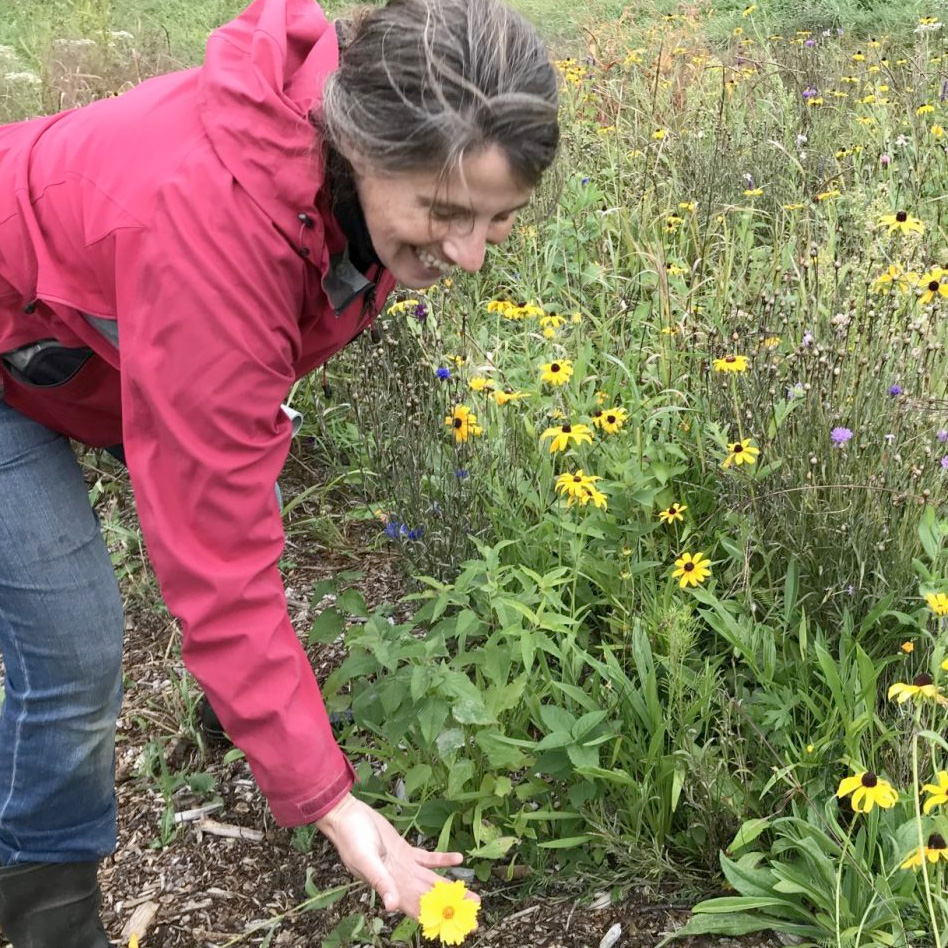 Farm Manager
Leigh Mae MacLellan has loved plants and learning about them since she was a child and farming is an integral part of her life. After studying theatre arts, mathematics, and philosophy in college, a six month stay in Oregon's Willamette Valley and work on a vineyard convinced her that she would travel back to New Hampshire and dedicate herself to the study of plants. Leigh Mae's continued studies focused on biology, botany and plant physiology. Leigh Mae has been farming in the Monadnock Region since 2004 and has an appreciation for adapting practices to practically meet the needs of each farm's unique characteristics – scale, soil, labor, ecology, resources, community, and markets. She is dedicated to growing high quality produce using organic practices with keen attention to detail. Her particular areas of interest include year round unheated high tunnel growing, grafting vegetables, and transplant production.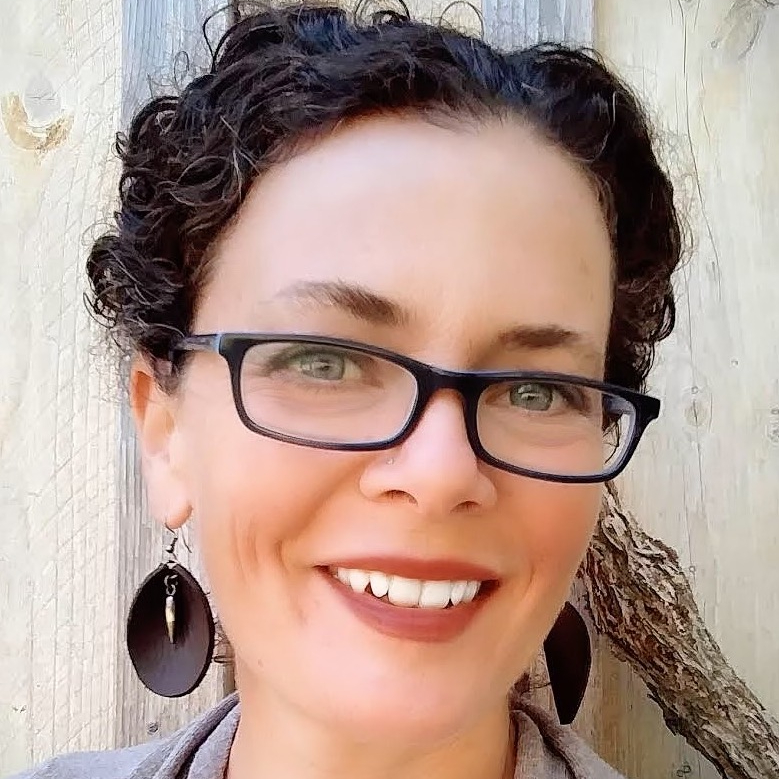 Program Coordinator
Jess Gerrior is a member of the seasonal Programs Staff with Cornucopia Project. She is passionate about growing healthy environments where students get dirty and learn to love the earth. Jess has a Master's Degree in Environmental Education and has taught in the science departments at ConVal High School and in two community colleges. Jess is a Doctoral Fellow at Antioch University New England. Her dissertation research focuses on how community food systems in the Monadnock Region can meet local needs for food security and resilience.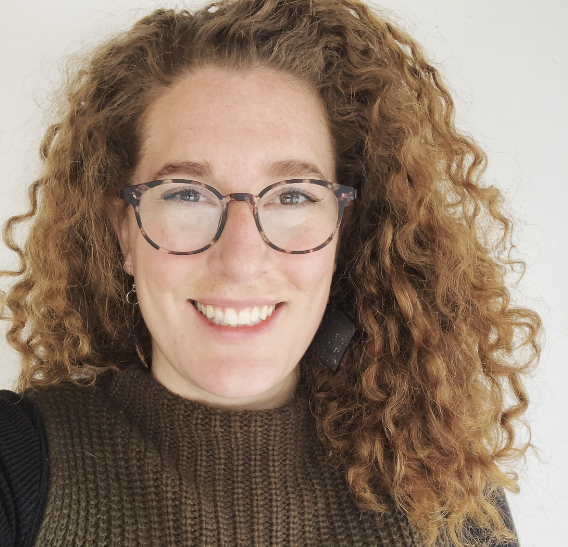 Curriculum specialist
Olivia Clark has been a member of the seasonal Programs Staff with The Cornucopia Project since 2019. She holds a bachelor's degree from the University of New Hampshire in Sustainable Agriculture and Food Systems. Olivia is completing a Master's in Education from Southern New Hampshire University with a focus in Curriculum and Instruction. Olivia has spent several years teaching early childhood and elementary education where her work has been influenced by her love of sustainable agriculture. As a teacher and lifelong learner, Olivia is passionate about bringing learning to life using the garden and its environment as her classroom.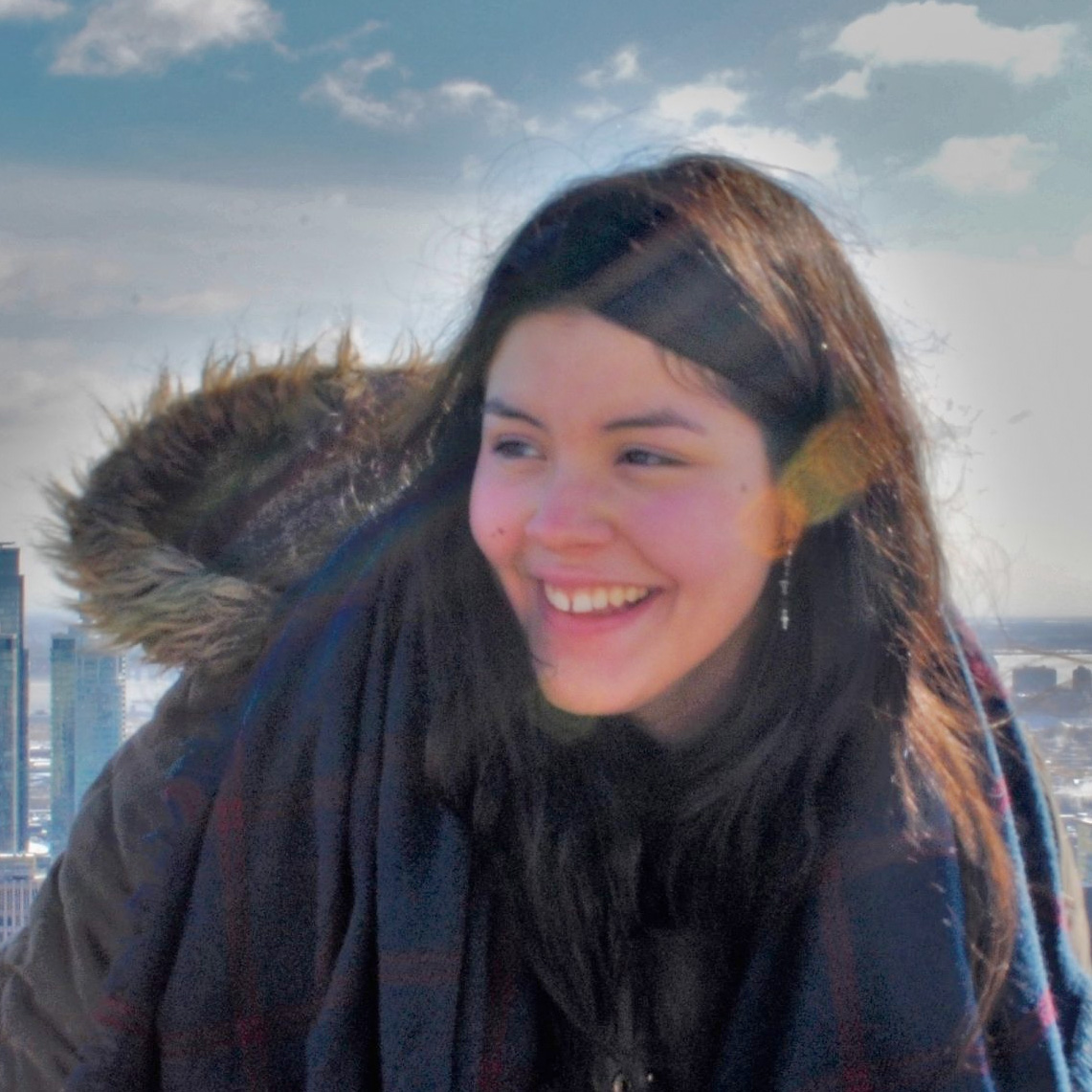 Garden Educator
Emma Dooley is in her third year farming, currently a farmer in residence at a permaculture farm in Temple, NH. Past work in child care and youth health care services, first as an au pair abroad and then as pediatric Mental Health Worker in downstate New York, continues to inspire her career. Emma's interest lies in exploring the intersection of agriculture and human services. 
Cathie Sage
Chair, Peterborough
Cathie came to NH in 1982 and has lived in Peterborough since 1987. She owned and operated Sage with Thyme Catering for 11 years deciding to close the business in 2015 to spend more time with her husband and family, pursue other interests and relax! Her passions include, cooking, Yoga, travel and time with friends. Cathie also enjoys organic gardening, tending to 11 raised beds and an herb garden with the help of her chickens and five dogs.
Ruth Clark
Secretary, Sharon
Ruth is a Registered Dietitian Nutritionist with a Master of Public Health who is passionate about helping individuals transform their health through whole foods, targeted supplements and lifestyle change. She moved to the Monadnock Region 20 years ago which was the best decision she ever made. Her interests include organic gardening, healthy cooking, yoga, nature and hiking.
Nina McIntyre
Treasurer, Dublin
Nina fulfilled a lifelong dream in 2013 when she and her husband purchased a farm in Dublin and started growing garlic and producing pasture-raised lamb and pork. When she's not at the farm, Nina is a marketing consultant to technology companies in Massachusetts and New Hampshire. Nina helped start and grow a number of ventures, from start-ups to publicly traded companies such as ATG and Carbonite. Nina has a commitment to the environment and conservation, serving 12 years on the Board of Trustees of the Nature Conservancy, Massachusetts.
Mike Lombard
Member, Peterborough
Mike is the owner of Ideal Compost Co here in Peterborough, and he has been instrumental in the current focus on building healthy soils, healthy crops, and healthy kids in the school and community gardens at Cornucopia. He taught kindergarten and ran Happy Valley School for 12 years after receiving his teaching degree at Antioch. Mike grew up outside of Boston, and he has been fascinated with gardening ever since he was a child. An avid gardener and a perpetual student, Mike is focused enriching the soils to grow healthier food.
Dana O'Brien
Member, Dublin
Dana is a lifelong resident of the Monadnock region whose previous board service includes Stonewall Farm, the Peterborough Players, Keene YMCA and now the Cornucopia Project, where he first became a fan following his daughters' experiences in the school garden program at Dublin Consolidated School. Dana brings his love of growing things and his skills as a Mechanical Design Consultant to our organization, both of which are proving invaluable to Cornucopia's operation.
Mike Stanley
Member, Dublin
Mike has a passion in helping children of all ages appreciate all that the natural world has to offer. Most notably, he was involved in Outward Bound for 18 years, working and supporting their mission of changing lives through challenge and discovery, while building more resilient and compassionate citizens. He currently serves on the Board of the Philadelphia Outward Bound School. His enthusiasm for building, supporting and sustaining impactful youth programs led Mike to join the Cornucopia team.
Paul Tuller
Member, Dublin
Paul moved to Dublin in 1983 from Connecticut, where his family has farmed the same land since 1768. He has a B.S. in Agriculture from Cornell University and loves growing vegetables in his own garden. He has served on the board of a number of non-profit organizations including Monadnock Art, The Dublin Historical Society, Art for Water and The Dublin Community Center. Paul is a woodworker by trade but a farmer at heart and is committed to the Cornucopia mission of helping kids learn about growing food.
Cindy Thomashow
Member, Dublin
Cindy is the Academic Director of the Urban Environmental Education M.A.Ed. program at Antioch University Seattle, a program which she designed. She also consulted AUNE on developing the International Sustainable Development and Climate Change program, set to launch in August 2020. Cindy is the former director of the Masters program in Environmental Education at Antioch University New England, and former director of the Center for Environmental Education- an online teacher resource. She also served as the Education Manager for the Association for the Advancement of Sustainability in Higher Education (AASHE). Past work also includes design and interpretation of the zero-carbon LEED Platinum Unity College President's residence where she lived with her husband, Mitchell. Her interests include gardening, food equity and building rock walls. She is avid board gamer and reader of environmental justice literature.
Carolyn Hough
Member, Peterborough
Carolyn is the chef and co-owner with her husband of Cranberry Meadow Farm, a small inn located in Peterborough (opening October 2020). She is a graduate of the Culinary Institute of America and has worked in restaurants both in the US and overseas. Most recently she worked as culinary director for Panna, a website dedicated to making the recipes of James Beard award winners and Michelin starred chefs more accessible to the home cook. Getting children engaged and excited about planting seeds, helping them grow and learning how to cook with what comes out of the garden is a lifelong passion.
Hannah Bissex
Member, Rindge
Hannah is a passionate educator, agriculturist, and mother of three young women. She previously worked in multiple positions for The Cornucopia Project, notably starting the high school program, farm to fork in 2015. Currently Hannah runs her homestead farm in Rindge, NH as a part of the fledging community at the site of the former Meeting School. Hannah is thrilled to be serving the mission of the organization in a new way as a member of the board.
Our Founder
In 2005 Kin Schilling started her first community garden, inspried by the work of Alice Waters and other leaders in sustainable living.
Welcoming neighbors and a nearby school to work and learn alongside her, Kin sparked a farm to school movement. Leading Cornucopia Project through 2014, Kin grew a team and built learning gardens for schools and institutions throughout the region.
Kin's programs and advocacy have had an enduring impact on community health and nutrition.