FARM STORE
100% proceeds to kids programs
Create a beautiful landscape...
Help Native Pollinators and Beneficial Insects
Plant a native perennial garden
Free Local Delivery On Orders Over $500.00
Pickup/delivery in August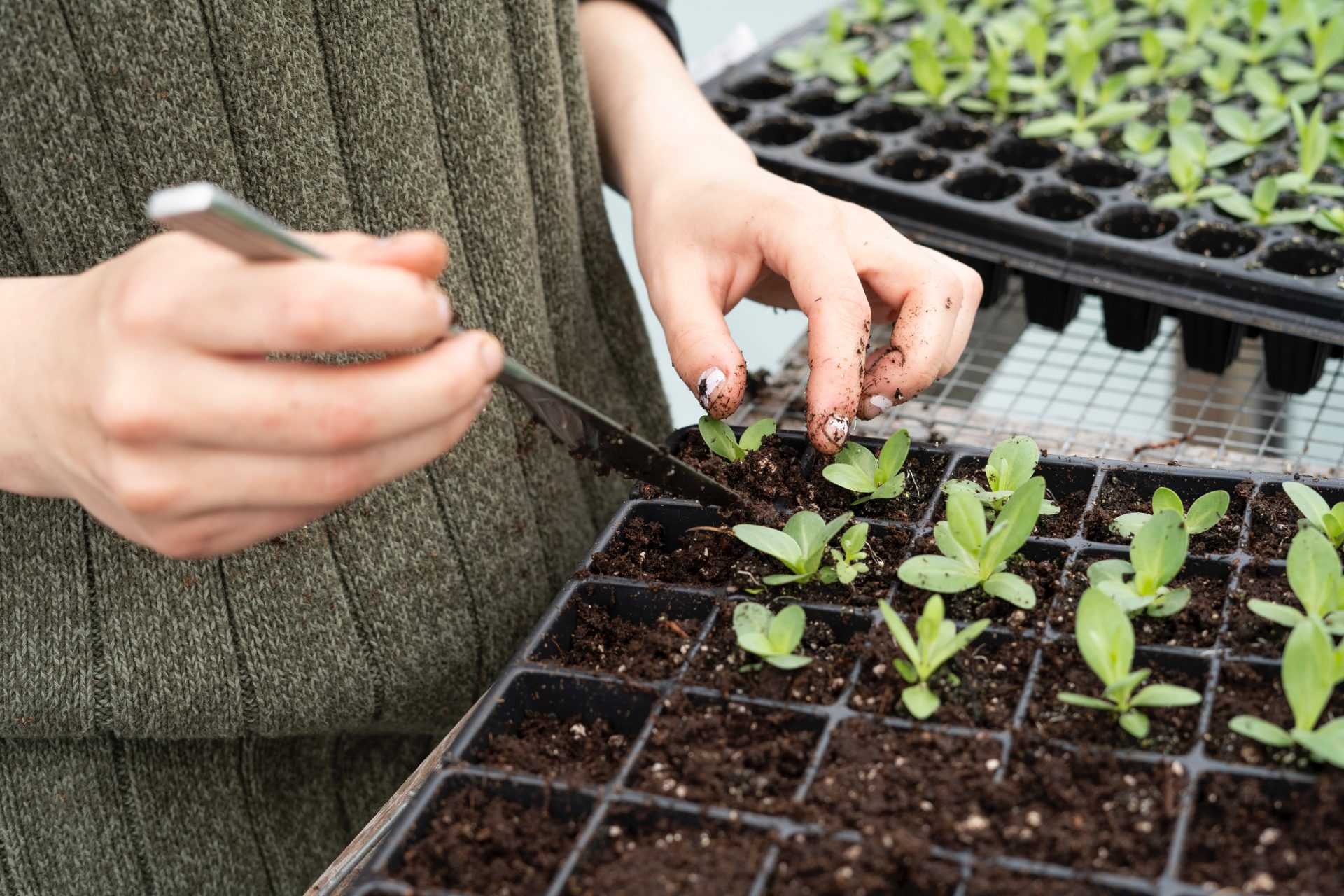 Spring Plant Sale
100% Proceeds support Student Farmers
Organically grown in our heated high tunnel, these vegetable, flower and herb seedlings were planted just for you. 
Pre-orders have ended. Some plants will be available for purchase on the farm during the Memorial Day weekend
Attention: if you have ordered seedlings and are looking for information, please check your email for messages from Admin@CornucopiaProject.org
All customers have been invited to select a specific pickup time. Multiple days and pickup times are available. If you need to make special arrangements we are available thorughout the week, by appointment, to provide plants to you. Drop-ins are not available at this time due to current landwork and ongoing classes for minors at the Educational Farm.
Thank you for visiting our Student Farmer's Plant Sale. All proceeds support the educational program.
Grown by Student Farmers
"I talk to people about the Cornucopia Project and hear their enthusiasm and gratitude; I'm helping the people in the area I've lived almost my entire life unlike I ever have before"
"The pandemic has made it hard; hard to be active in the community; even a few hours makes a difference"
"Working on the farm has enhanced my self-identity; I play an important role even if nobody sees."
"I understand how much effort it takes to grow and sustain a farm and a community"
I like that you are teaching students about healthy living and sustainability.
The quality of my spring bags and bounty box were A+. Knowing that produce is grown by students using organic processes is a win for our community.
The farmers were unfailingly organized, informative and very pleasant. I appreciated having options for pickup when I couldn't get there for usual hours. The bounty bag became the heart of my meals and lasted until the next pickup.
Young Farmers, After School
Your child is invited to enjoy the outdoors on the farm after school. Middle schoolers can learn alongside the Farm Manager, a Garden Educator and the High School Farmers.
In-person Classes
Fridays on the farm!
Drop your kids off for an early evening of harvest to table fun. We'll spend time outdoors preparing and sharing a delicious meal together. Fridays from 5:30pm to 7:30pm.
End 68 Hours of Hunger
This year we are donating 400 Healthy Snack Kits to ConVal End 68 Hours of Hunger. Our kid-friendly, fun kits include ingredients, instructions and interdisciplinary educational information that sparks childrens' interest in culinary arts. Consider donating to this project and help us make a difference.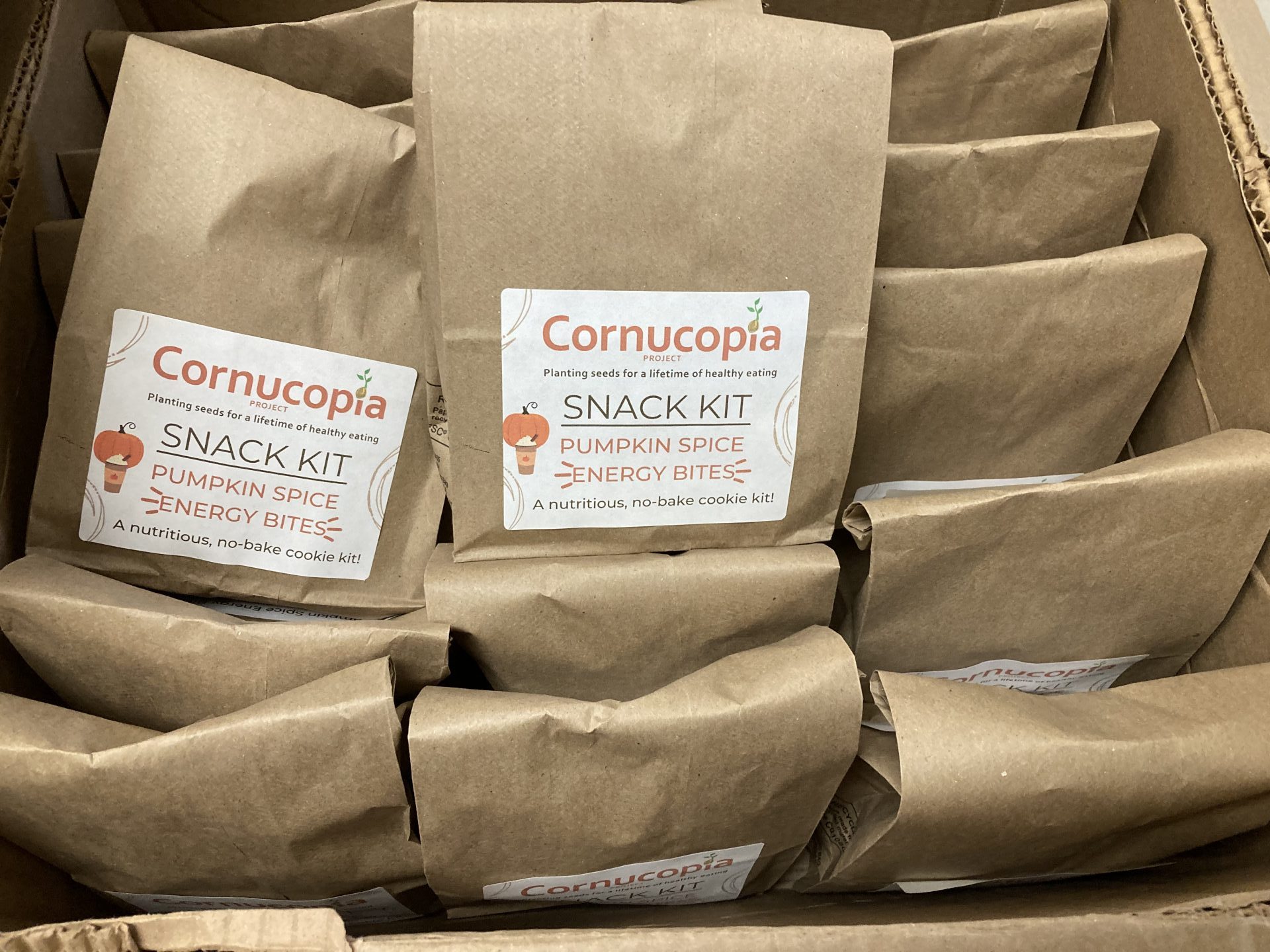 For Classrooms
Get growing with a Classroom Garden Kit! Our kits provide everything you need to explore garden learning with your group, club or class.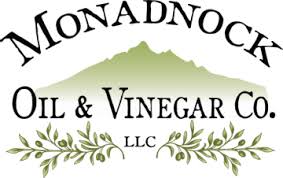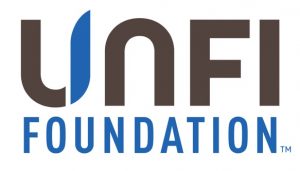 The Cornucopia Project, New Hampshire voluntary corporation recognized by the Internal Revenue Service as tax exempt pursuant to Code Section 501 (c) (3)
© All Rights Reserved | Webmaster Cheetah Design Studio