Kitchen
Everyone needs to know how to prepare nourishing food
It's around the table and in the preparation of food that we learn about ourselves and about the world
– Alice Waters
Cool Chefs, Cornucopia Project's original youth cooking series, was founded on the belief that food is fundamental, not only because it sustains our bodies, but also because it can feed our spirit and our sense of community.
Our kitchen programs bring students from school gardens to the next steps along the food journey. Partnering with local professional chefs, we equip youth with the knowledge and skills to prepare nourishing foods in creative and sustainable ways alongside their peers. 
Youth Cooking Kit – Pickup on March 23
Cookings Kits Now Available
spanakopita | roasted lemon potatoes | herbed bean salad
Give a young chef everything they need to create a delicious farm to table meal for 3! Explore various flavors and cooking techniques thoughtfully tailored to children of all ages and abilities
After School Cooking Club
At Great Brook School from January to May.
At Temple Elementary School February to May.
At South Meadow School February to May
Join the Cornucopia Project to explore global cuisine using fresh, local ingredients. The club will take place after school. Young chefs of all ages and abilities are welcome!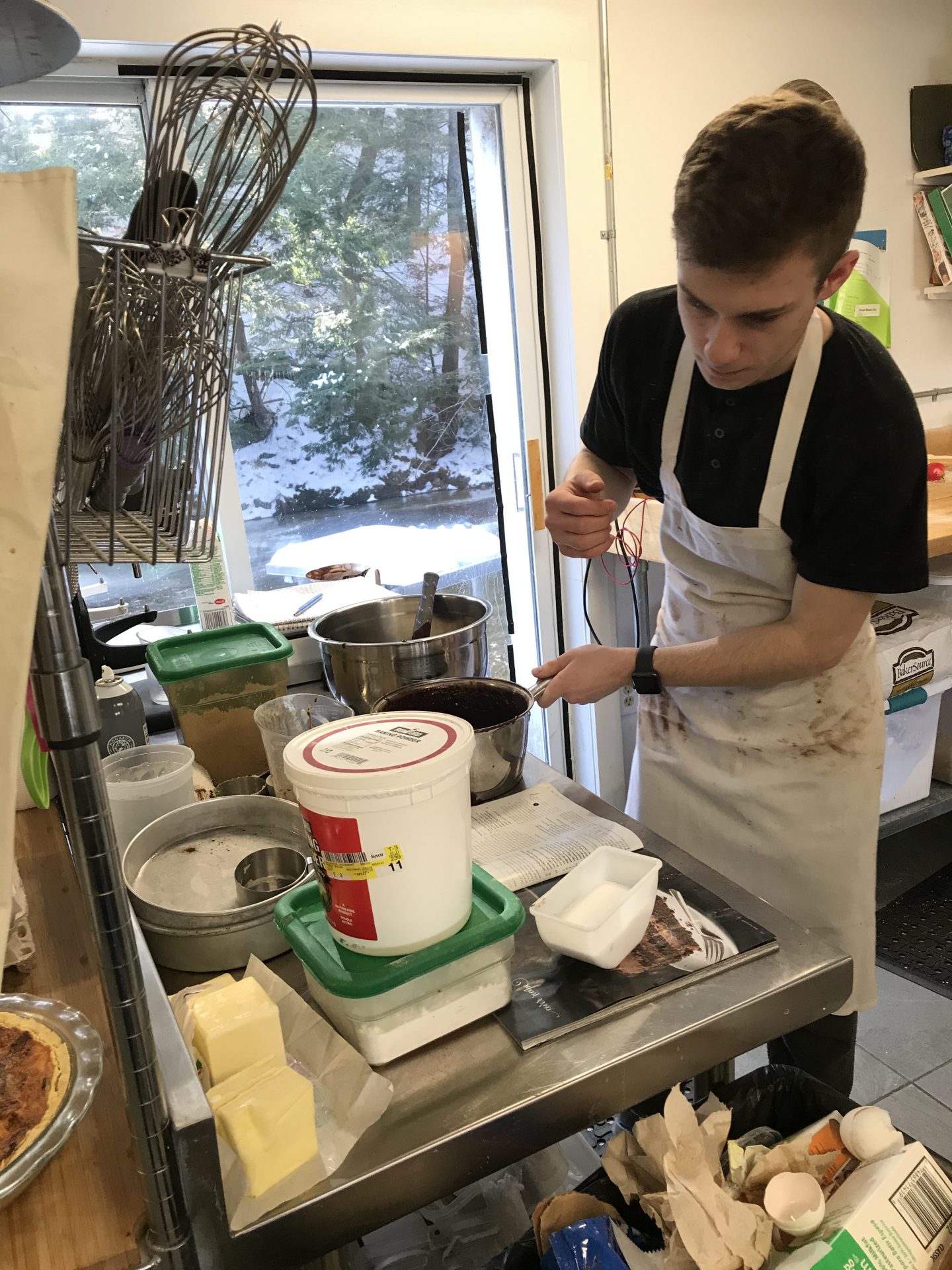 Cornucopia Project has partnered with Chefs, Artisans and Establishments to offer a variety of exceptional learning opportunities to young adults.
Interns are eligible to receive school credit during their culinary training. Internships may lead to employment.