Culinary Internships
Become an expert while earning school credit
Cooking creates a sense of well-being …and brings beauty and meaning to everyday life
-Alice Waters
Cornucopia Project is your resource for unique educational experiences.
We partner with talented chefs to enable highschool students to earn school credit while exploring culinary arts.
Internships can set you on a path to a culinary career or be a fun way to spend a semester or two. 
Explore our current internships and apply right here.
Baker's Station
Peterborough, NH
Chef + Owner Keith Herrick
Baker Keith's team includes former interns, and you could be next!  Learn the ins and outs of cafe and bakery production among this spirited and talented bunch. From soups to wedding cakes, you can learn to create it all!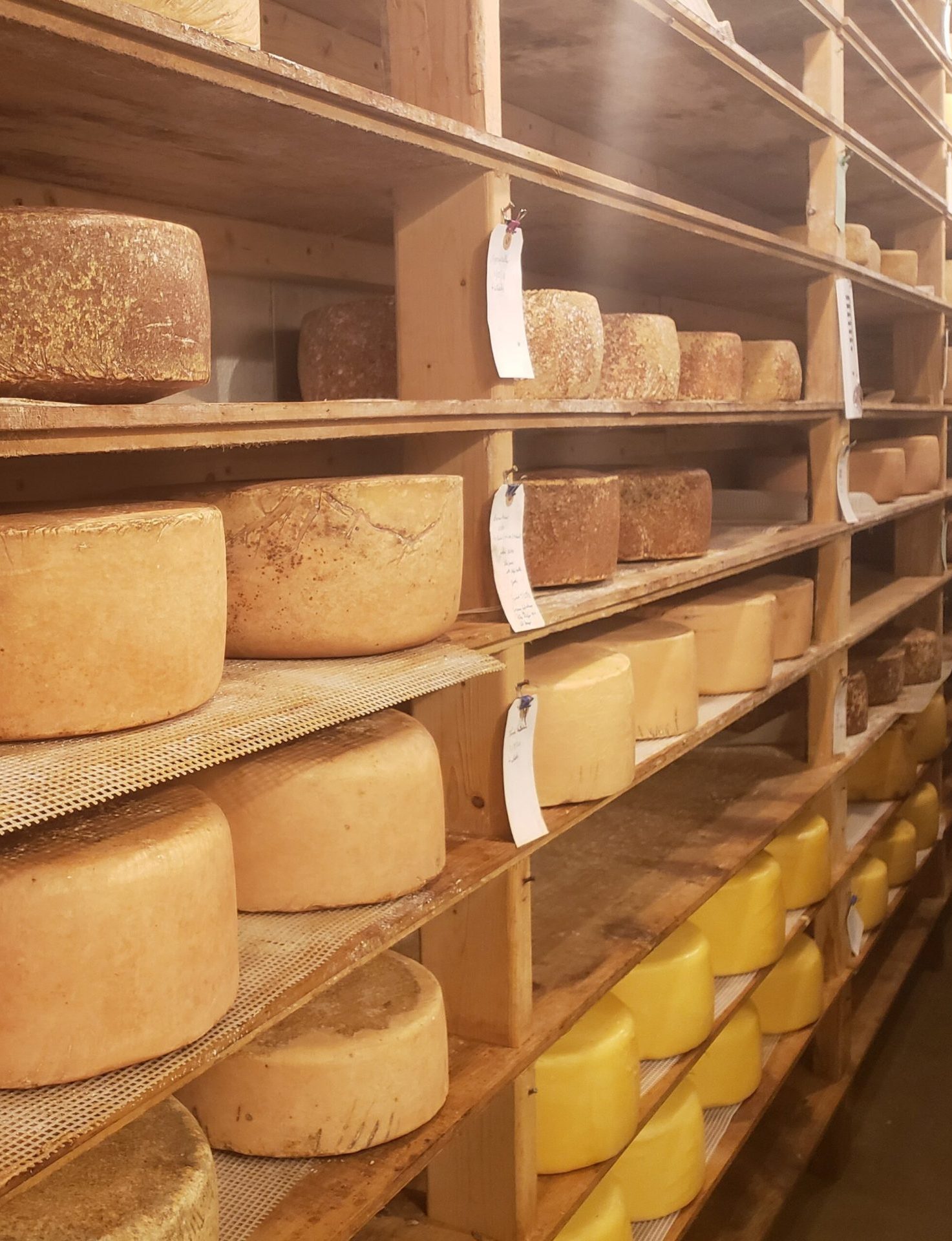 Abbot Hill Creamery
Temple-Wilton Community Farm, NH
Owner + Fromager Benjamin Meier

A practical training in cheese making, including: Gouda, Alpine Style, Quark, Blue Cheese, Camembert, Parmesan, Mozzarella, and Feta. Learn make yogurt, manage the cheese cave and handle sales.There is an opportunity to develop a new cheese and potential for becoming a Cheese Making Assistant after your internship.
Cranberry Meadow Farm
Peterborough, NH
Chef + Owner Carolyn Hough
Cranberry Meadow Farm is a renovated historic home, originally built as Wilson Tavern in 1797. This Bed & Breakfast is a 'Green Retreat'. Carolyn is a professionally trained chef, excited to share her knowledge and outstanding recipes. At Cranberry Meadow Farm you'll find the freshest seasonal ingredients possible, which often include veggies and herbs from their garden and eggs from their happy chickens!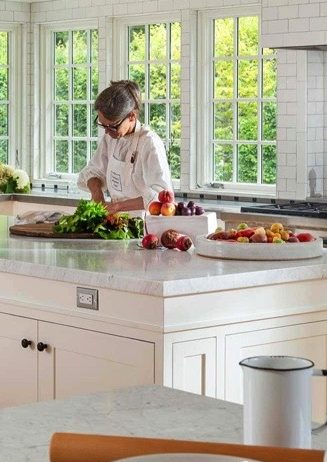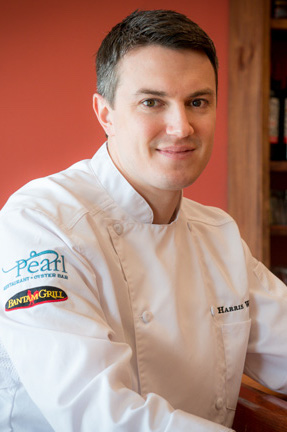 Bantam Grill /
Pearl Restaurant
Peterborough, NH
Chef + Owner Harris Welden
Two opportunities to learn from-scratch cooking, plating and presentation and fusion cuisine. Chef Harris is a graduate of both Loyola University and the Culinary Institute of America where he developed a passion for Italian and French cooking. After graduation, Harris took his skills to President Obama's favorite Chicago restaurant, Spiaggia, where he spent three years mastering the art of combining ingredients to produce bold, innovative flavors.